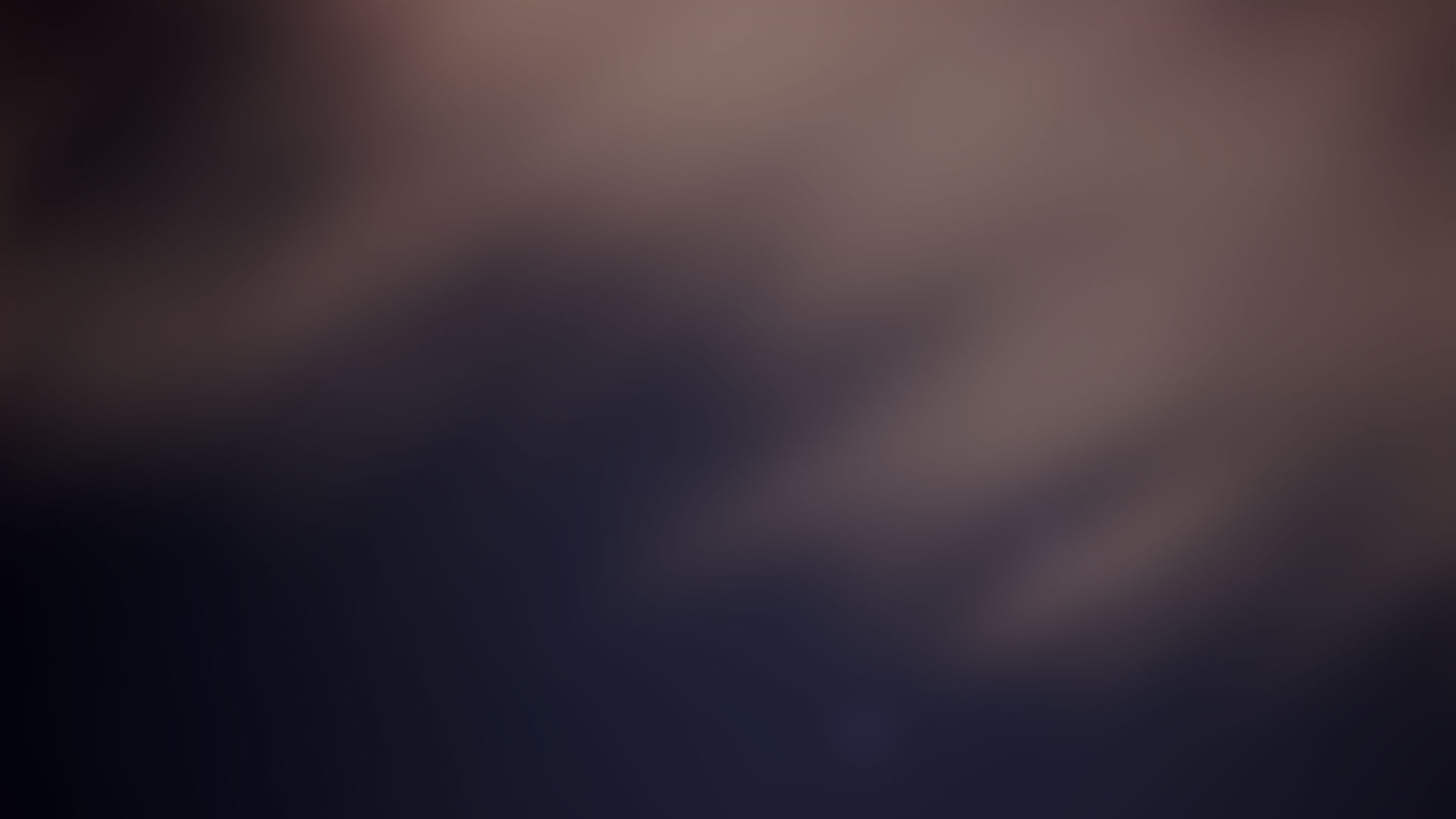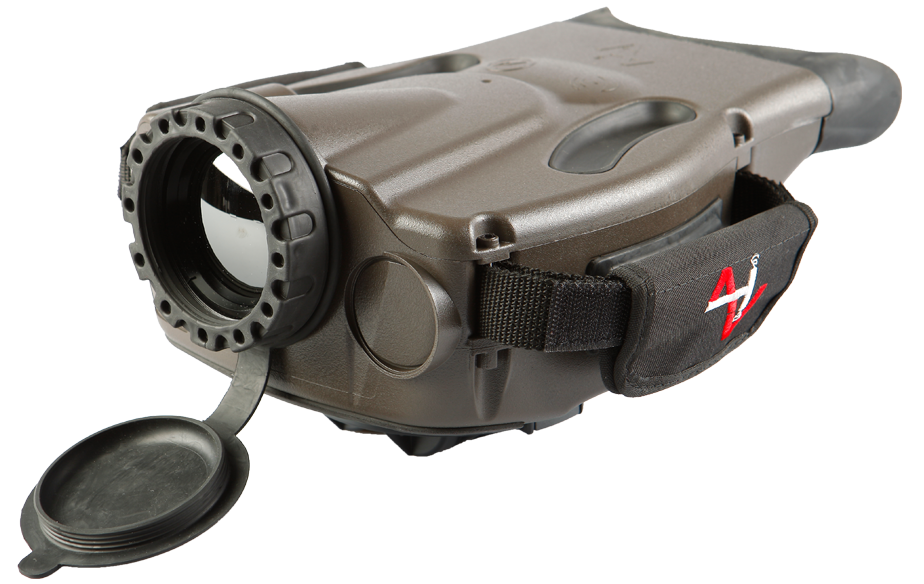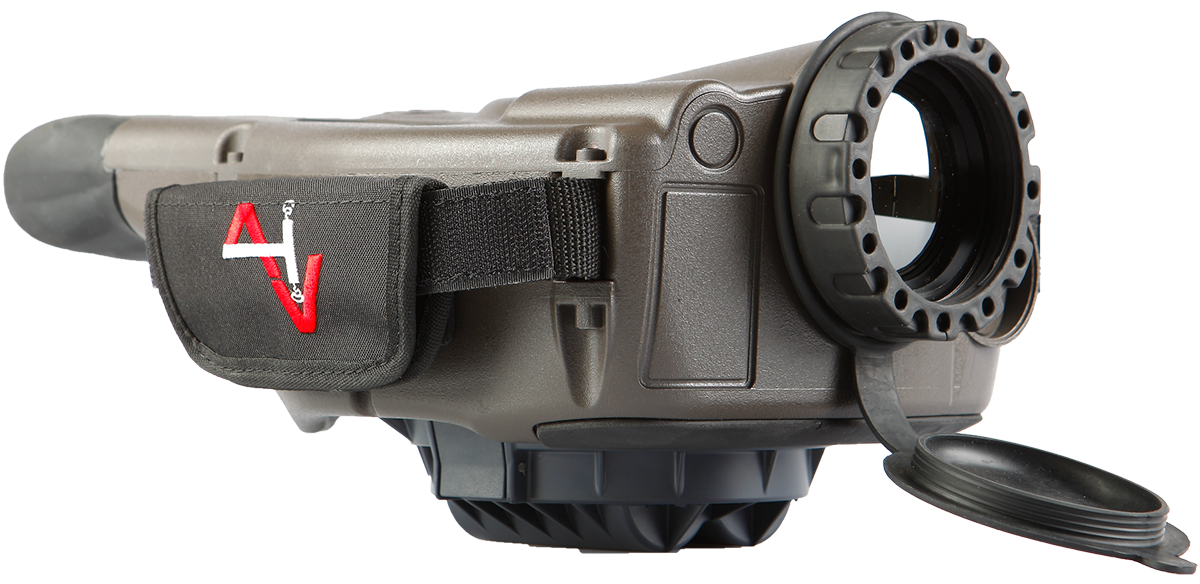 Dragon
640
TL/TD/TV
WORLD'S LIGHTEST THERMAL IMAGER
ADVANCED ERGONIMIC DESIGN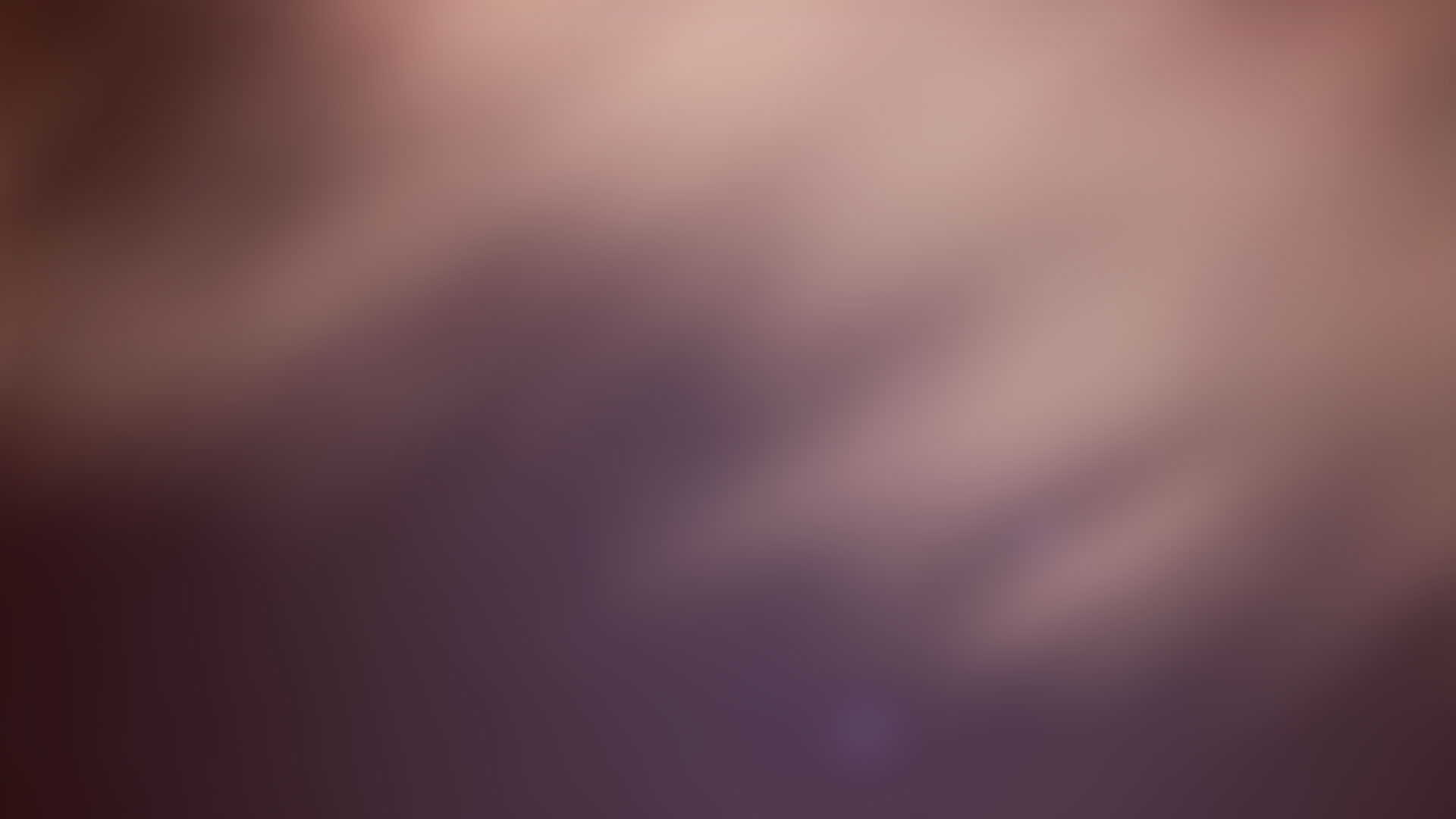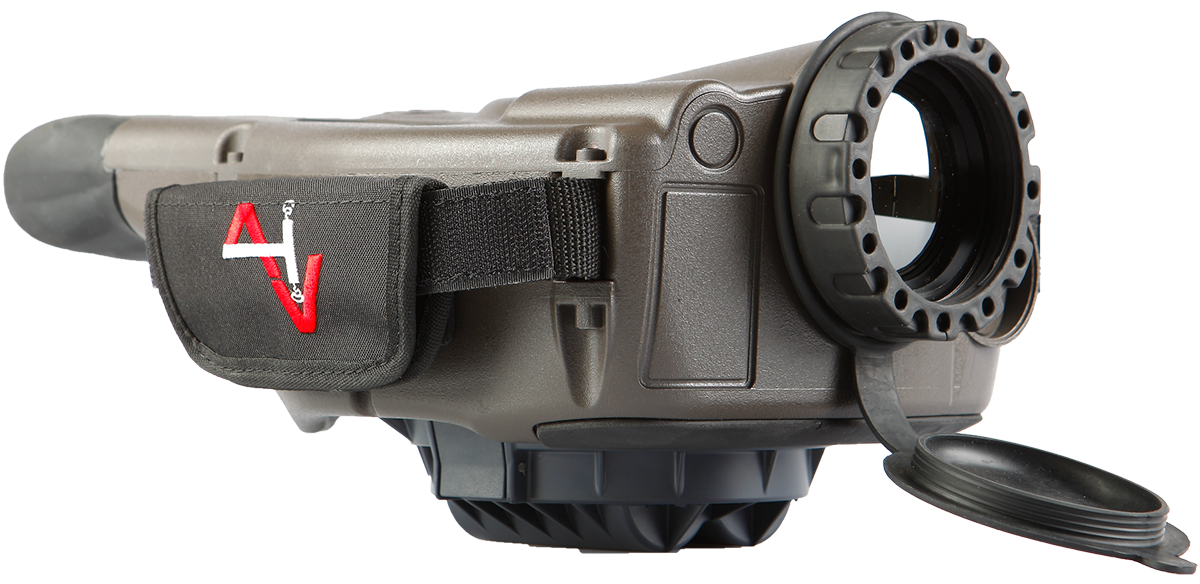 Dragon
384
XL/XD/XV
HIGH SENSITIVITY
ADVANCED ERGONIMIC DESIGN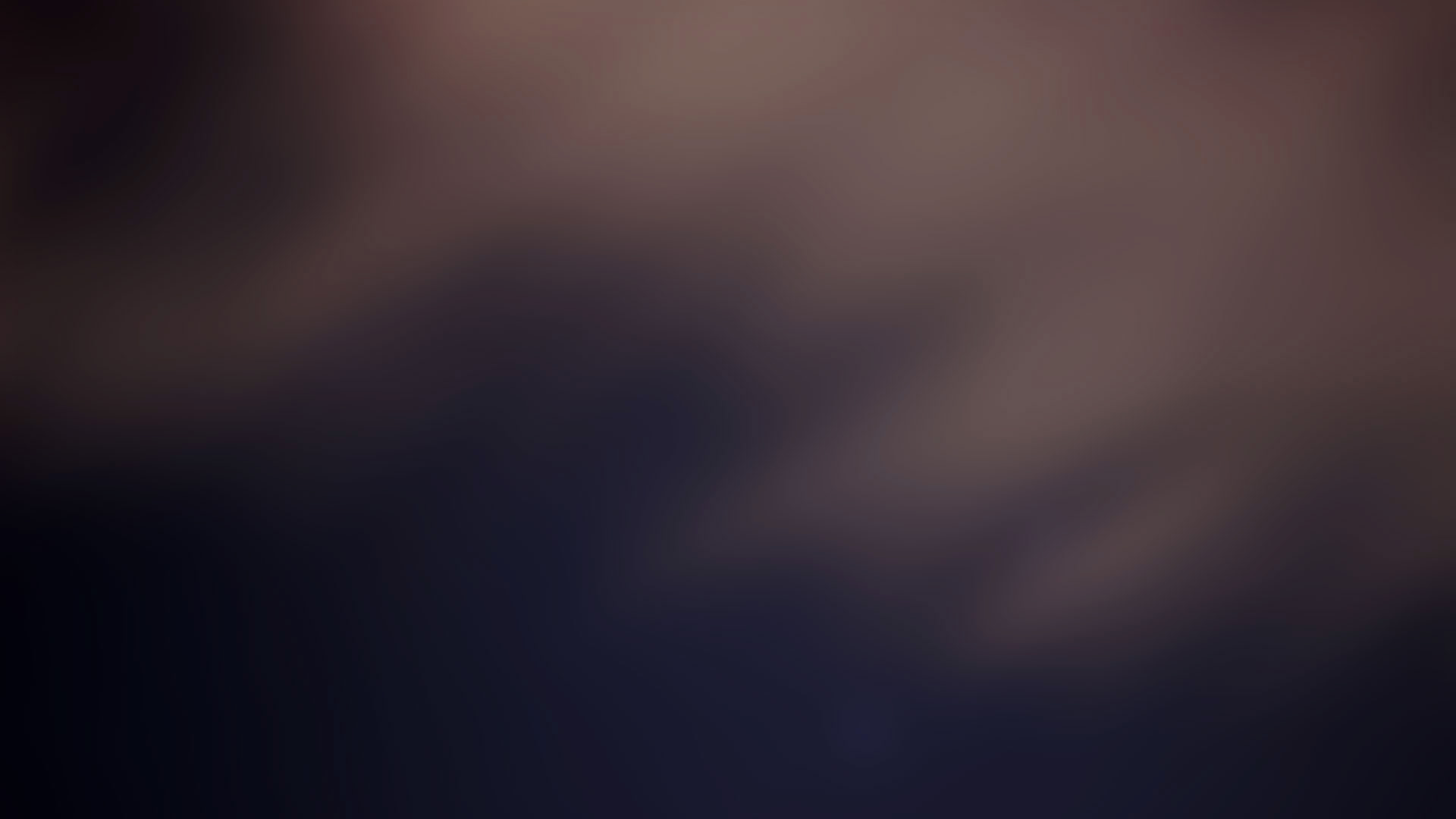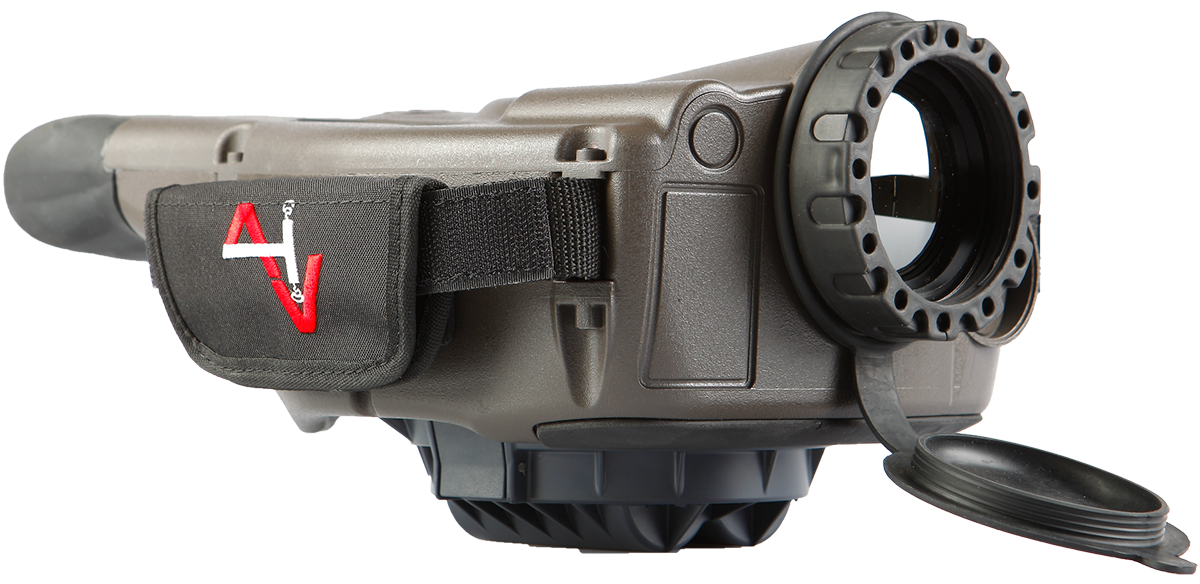 IC kamere
RIS-1/RIS-2
ROBUST, LIGHTWEIGHT, ERGONOMIC
FOR ALL WEATHER CONIDITIONS, DAY AND NIGHT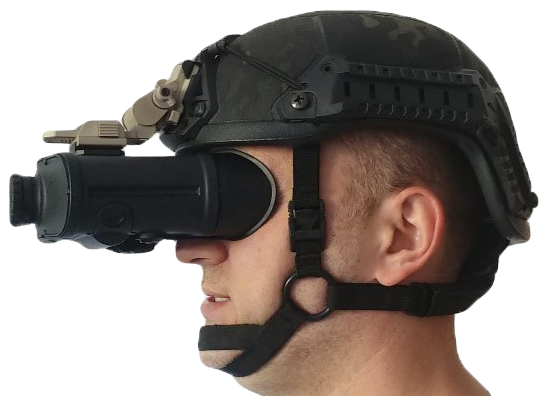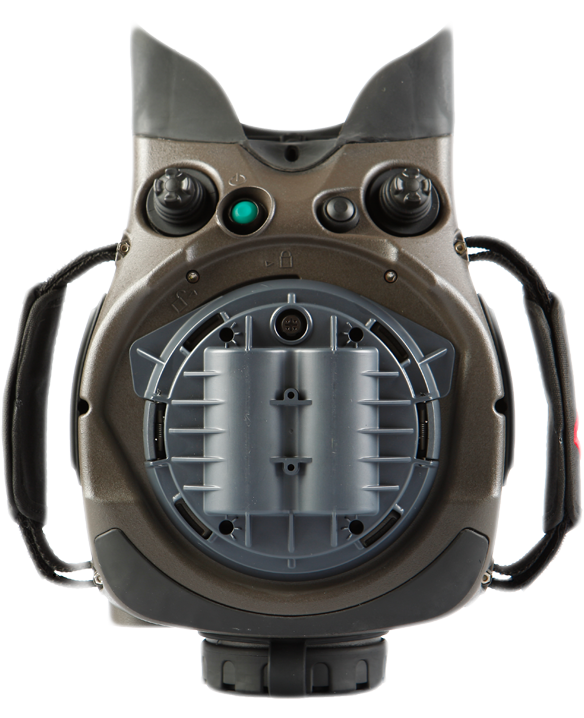 RECONNAISSANCE
Superior image quality and sensor sensitivity for rough environment
SURVEILANCE
Locate point of interest with LRF in the 2 km range and acquire its coordinates, azimuth and elevation
BORDER PATROL
Quick transformation into wireless (WiFi, 3G) remote control stationary system with tripod and remote control unit
TARGETING
Endurance of equipment provides successful mission. Available in Olive green, Desert sand or Navy gray

THERMAL IMAGER FOR HELMET: RIS-1/RIS-2
RECONNAISSANCE
Uncooled Microbolometer with sensitivity of less than 60mK or 50mK
SURVEILANCE
Sensor is based on Amorphous Silicon (a-Si), with pixel size of 17μm
BORDER PATROL
The RIS 1/RIS 2 is designed to be robust, lightweight, ergonomic and
to operate in all weather conditions, day and night
TARGETING
We use primary 19mm germanium lens and additional 35mm germanium lens for two FOV's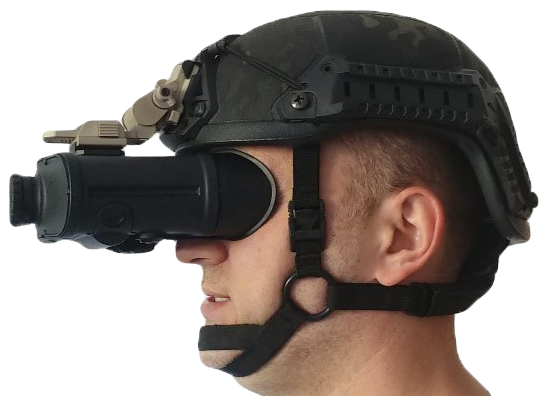 Audio Video Trend
All
about
us
Field of work
AUDIO-VIDEO TREND's field of work is designing and manufacturing top-of-the-range communication and accessory equipment for safe and trouble-free operation in EXTREME and SPECIAL WORKING CONDITIONS.
A company with experience
The company AUDIO-VIDEO TREND is a young company, but it is based on 18 years of experience and work. With our partners, we have over 40 years of experience and professional knowledge in audio, video and data communication.

Systems open for upgrade
The great advantage of our systems is that most of them are open for upgrading in line with technology advancement or if additional needs arise from the terrain!